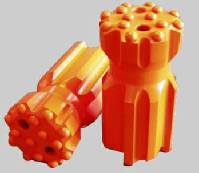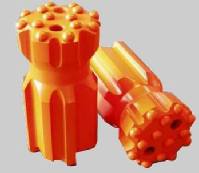 Taylor Drilling is looking for experienced blast hole drillers.

Rosters will involve a 2 weeks on 1 week off FIFO schedule.

Good maintainence and mechanical experience is desirable.

Workers must also be able to pass a drug and alcohol test and

pre-employment medical examination and hold a current motor vehicle drivers license

To apply please email cv.